Trends in Broadcasting Industry
With NAB 2018 behind us, and IBC on the horizon, we here at Aveco wanted to take a moment and look at the industries we serve with a critical eye towards trends, advanced technologies, and how we approach the needs of our customers.

Main Trends in Broadcast
The main trend of the industry has always been the same – to inform and entertain viewers. The landscape, however, is changing. Aside from traditional broadcasters, there are new players; the telco and mobile operators.
Regardless of which trend you focus on, what is still valid is the old adage about content being king. The cost of content is increasing and that has two consequences. The FANG companies build their own production facilities or purchase production houses and the amount left in broadcasters' annual budgets for technological investments decreases.
"Do more with less" has, for years, consistently been a reaction to these services. There are many products and services pushed forward under this flag, be it cloud services, SDI over IP, and many others. At Aveco, we strongly believe that future products and services will not be less expensive than they are today.
Aveco has the strategy of "doing more with less" by strong optimization of media workflows, by improving utilization of technical resources and by maximizing automation of processes. This significantly reduces CAPEX as well as OPEX, while increasing revenues by introducing new services to the viewers and business partners/advertisers/sponsors.

What We Learned About Our Products at NAB
We won TV Technology magazine's 2018 NAB Best of Show Award for Ad Juggler! That's great for us and you, as it tells us that Ad Juggler is a significant product in today's complex marketplace which can have an important impact on your business.
Ad Juggler helps broadcasters execute play-level sponsorship during live sport events, implementing a standing order from traffic, posting to the as-run log, and reconciling to traffic-and-billing. By simply using a hot key, ads can be placed at important moments such as goals, wickets, or touchdowns. There can be multiple categories of ads and sponsorship, such as videos or graphics. This creates new avails — opportunities for additional revenue for you.
Ad Juggler is part of the broader award-winning ASTRA automation Suite of Tools that includes the industry's most advanced master control platform, news/sports production automation, and studio show automation.

Our product families are used in applications including live news and sports production, master control room playout, integrated channel playout, mass ingest, ad insertion and disaster recovery.
Have a look at ASTRA Studio, ASTRA MCR, the Redwood BLUE multipurpose video engine, and the Redwood WHITE graphics and playout engine to learn more.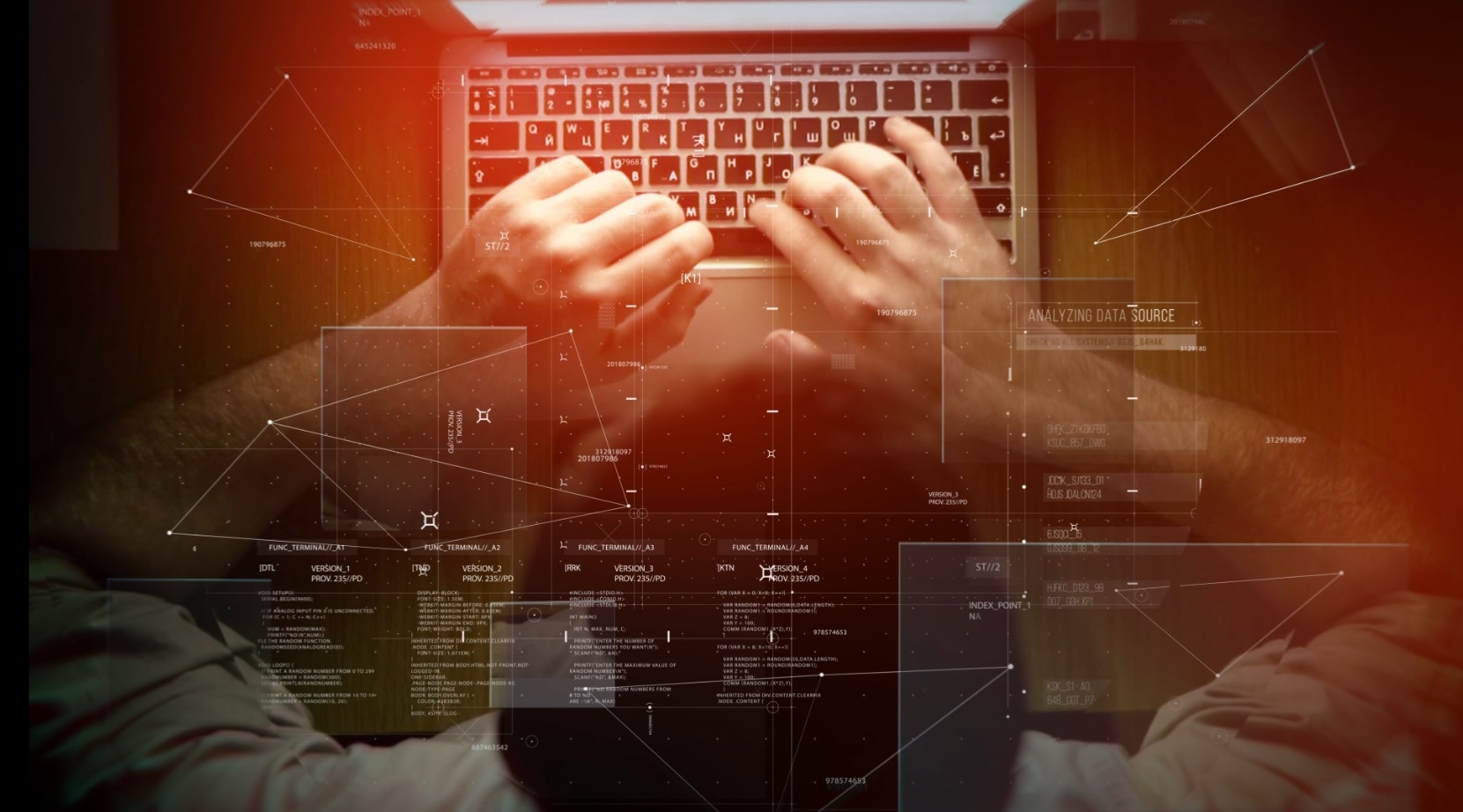 8K UHD
Already? Most people are still trying to understand how IP and 4K will affect their business.
We salute the early pioneers who work on utilizing 8K in their production and playout. At the same-time, we look to identify real-world consumers. If we think of households, when we take the minimum resolution angle of the naked eye, even the added value of 4K is questionable (HDR, however, delivers much more value, even in HD). It appears 8K will be confined in the foreseeable future to niche-markets such as digital cinema, specialized retail displays, and in experimental broadcasts in a small number of countries, such as Japan, where NHK plans 8K coverage of the 2020 Olympic Games.
However, even in those cases, Aveco is ready to provide quality automation for 8K as we already do for 4K, HD, and SD.

Broadcasting's Future & IP
Actually, the future of broadcasting is as bright as broadcasters make it.
But, what does "IP" mean? IP is too broad of a technological term. It may be used in relation to data and file processing. As such, IP has been used by broadcasters for the last forty years. It may mean IP distribution, that also is nothing new. It also may mean the IP transport of uncompressed video signal, as a replacement for SDI. This is really what it means today — an SDI replacement, and it does not change the future for broadcasters or broadcasting; it's just another technical tool broadcasters can use to meet their goal: broadcasting.
The future depends on different things – how well broadcasters will protect their position in the market. The power of traditional broadcasting is tremendous. Today, 90% of people of all ages in the US watch TV every day. However, there is actually quite a competitive fight between traditional broadcasters and telcos, as well as mobile operators and IP providers. The latter want to get their share of the broadcasters' revenue pie, and are becoming both broadcasters and program distributors.
Yet, there are big opportunities for broadcasters, too.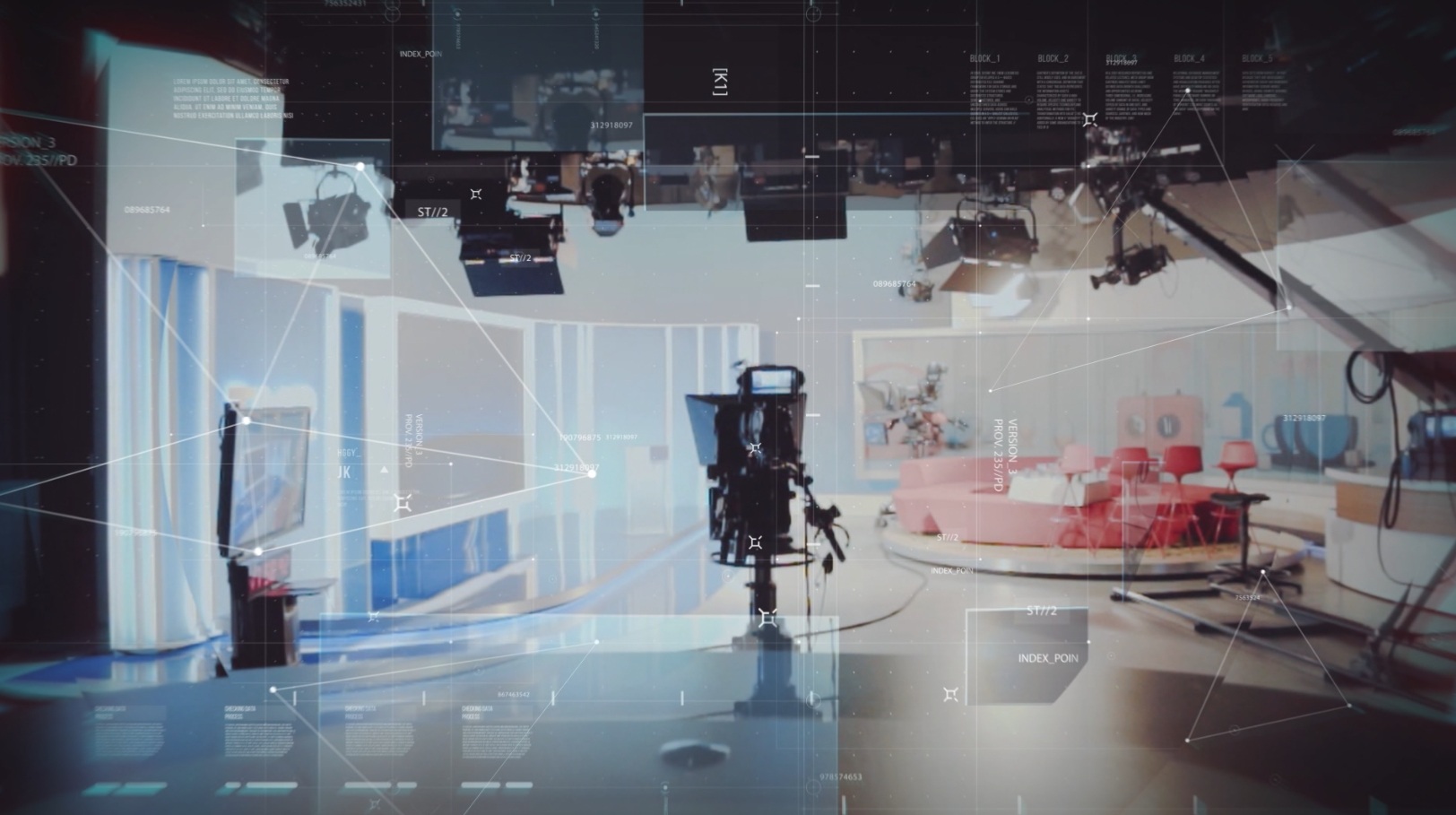 One of them is digitization of terrestrial broadcasting. Properly selected standard such as the Japanese ISDB-T allows for viewing terrestrial broadcasting on mobile phones. This can move the competition between mobile operators and broadcasters from fights over radio spectrum to the very viewing device. Please note that this way of distributing signal does not depend on the number of viewers and will work very well even in crowded places. Yet, mobile does maintain IP connectivity too, so the viewer can enjoy IP-based added services via a broadcaster's app.
Either way media companies choose, Aveco is here to help. With our long-term experience and cutting-edge products, we have been working hand-in-hand with them in their evolution, optimizing workflows, maximizing technology utilization, and assisting in enabling new business models.