Kulvinder Singh, Aveco's VP Sales SAARC, talks about the Indian market (issued in the October Edition of Broadcast & CableSat India)
A great deal has been reported on new advanced technologies and their adoption throughout the world. These adoptions are typically by large (on a national basis) or global multinational companies. This makes sense as they have the required resources to test these technologies – and to handle failures when they occur. But for most broadcasters and media companies – especially in India – the need is to leverage advanced technologies in a different way. That is due to organizations being more risk adverse, not wanting to be the testing ground for technologies that are not proven or even standardized.
What we at Aveco see in the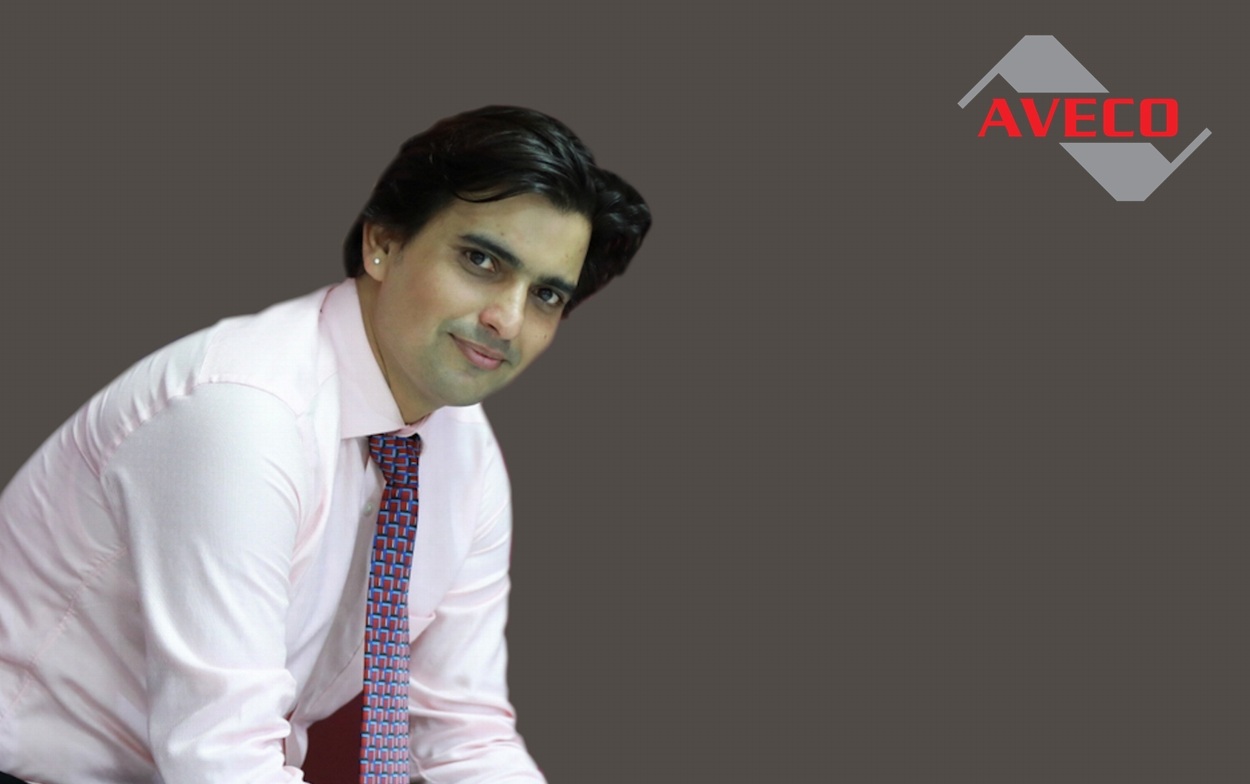 next couple of years in India is a move to these advanced technologies in combination with open source software solutions for the best in both performance and cost effectiveness. For those not familiar with open source software, I offer a small primer. Software is considered open source when the original code is made freely available and may be redistributed and modified as users see fit. One example of open source software is Linux – anyone can do anything with the code that makes up Linux. Another example is what came out of the Android Open Source Project (AOSP) – the Android operating system found in mobile smartphones and many other devices. Using the AOSP open source code, anyone can make their own custom operating system.
That is the primary reason we introduced our Redwood WHITE video engine. It is engineered for today's media companies with a video processing core powered by the CasparCG open source platform. Redwood WHITE is designed for effective playout and integrated channel origination emphasizing the best price–performance ratio as well as studio and master control room-oriented graphics engines.
In addition to traditional broadcasting companies, Redwood WHITE fits in perfectly with those doing IPTV webcasts/OTT delivery. Its cost-effectiveness comes from a combination of Aveco's robust, industry-standard automation system combined with the open-sourced CasparCG platform, so you can take advantage of the best broadcast technologies, even with limited financial resources.
Adding to its appeal as budgets get tighter and everyone looks for ways to do more with less, is Redwood WHITE's ability to run on COTS (commercial-off-the-shelf) hardware. This gives you the power of not relying on purpose-built hardware. You can get Redwood WHITE as an Aveco turnkey solution or as software-only, with hardware provided by the user.
And this is a proven solution that we feel will see great adoption within the next couple of years. CasparCG is a Windows open source software platform used to play out graphics, audio, and video to multiple outputs. It has been proven on-air by premium broadcasters since 2006 in 24/7 operations. So you get the best of all possible situations – an advanced platform with more than a decade of proven performance.
This gives you a platform for clip playout, unlimited channel branding with multilayer graphics insertion including DVE, and many other broadcast features, such as upstream/downstream keying in studios and master control rooms. And it is not an isolated solution. Redwood WHITE is fully integrated with Aveco's ASTRA automation products including ASTRA Studio, ASTRA MCR, and ASTRA MAM, providing cost efficiency and a high-performance solution. The thought that a multifaceted solution such as Redwood WHITE is now available would not have been conceivable just a few years ago.
At the beginning of this article, we spoke about the new advanced technologies and their adoptions. Sometimes it is very difficult to make a decision. Often the optimal solution is in mixing multiple technologies together. Therefore, we at Aveco have introduced Redwood BLACK that offers both IP and SDI interfaces, making it a best fit for hybrid projects mixing SDI with IP, as well as facilities transitioning from SDI to IP. Aveco's Redwood BLACK is a multipurpose video engine that provides integrated channel origination, ingest, and playout features, with media standards from SD up to 4K UHD HDR. It includes graphics, DVE effects, and MCR switcher functionality with live switching. Redwood BLACK is seamlessly integrated with other Aveco products.
Our industry is constantly changing, and so with it are the solutions made available to it. See what advanced technologies tied to open source solutions can do for your operation and your bottom line.