TCT Television Deploys Hybrid Master Control Leveraging AI

Great TV Technology article on TCT TV and Aveco!

The system includes high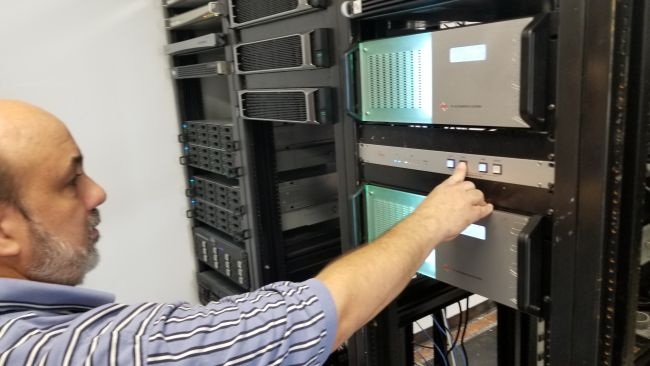 -end Master Control Automation for four national networks SDI and 22 cities of remote stream splicing (Harmonic XE), Studio Production Automation, TVU MediaMind AI integrated with Aveco MAM, TVU Transcriber integrated into MCR. Archive conversion of 70,000 hours, using sleeper-disk storage. A terrific set of innovations! A terrific set of innovations! If interested, LET'S TALK AUTOMATION! with Jim O'Brien 818-292-1489.
Click here for full article: TVTechnology


TCT Television VP of engineering Bruce Hart verifies the changeover switch between
the broadcaster's redundant Aveco master control automation systems is functioning as expected.
(Image credit: TCT Television)