CABSAT 2021 - EXHIBITOR QUESTIONNAIRE
Exhibitor name: Aveco
Stand location: Hall 2, A2-20
Answering: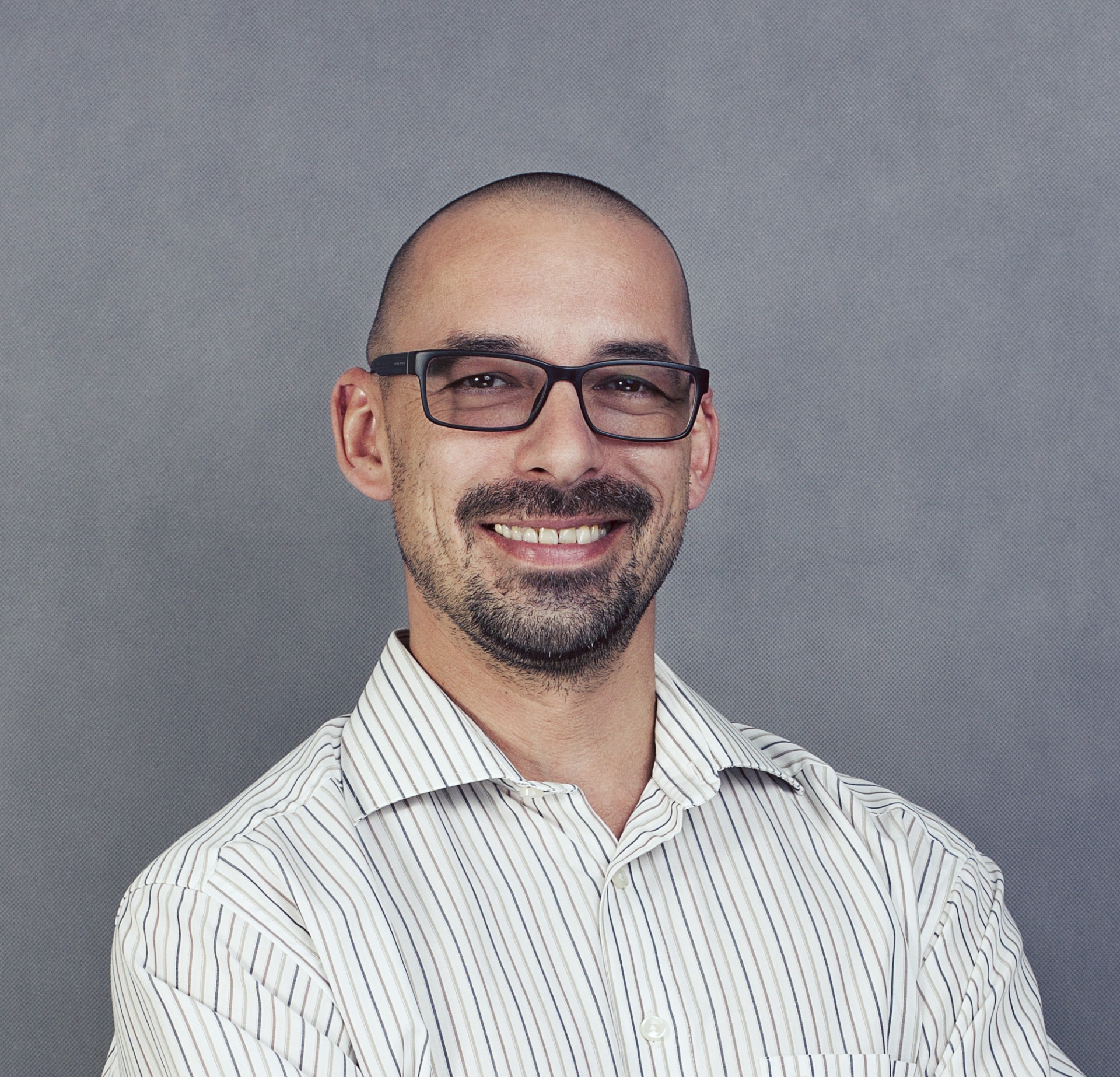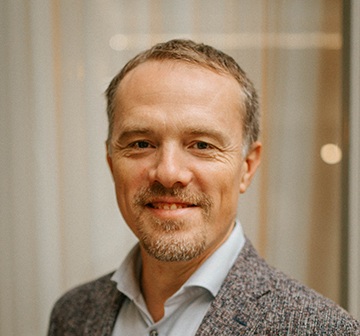 david.vidlicka@aveco.com yannick.agaesse@aveco.com

1. Please explain the nature of your business and provide details of your key products and services.
With our vision of create/manage/deliver, Aveco – based in the Czech Republic, the United States, India, Russia, Switzerland and Hong Kong – designs, sells and supports studio production automation, master control automation, integrated channel playout and media asset management systems worldwide using on-premises, in the cloud and hybrid operations. Deployments range from some of the industry's largest multi-channel, multi-site operations to small standalone systems; and from complete end-to-end production and playout facilities to individual products. Aveco is a micro-services-based modular platform, with the industry's largest library of interfaces and implemented APIs.
Aveco's the TV industry's largest independent automation company, with legendary reliability and support.
In 2019, the company was awarded the IBC Innovation Award for a revolutionary automation and media asset management system supporting 5,000 reporters, 24 news studios and 24 full time news channels, in 13 languages. Aveco has won many other prestigious awards stemming from constantly innovation. Aveco has the expertise and the modular technology to serve every broadcast organization.
2. How many times have you taken part in CABSAT? Why is it important to you?
We have attended CABSAT a total of six times. Three times with our own stand and three times within a partner's stand.
CABSAT is the best way to engage with our current customers in the Middle East and Africa, and to introduce new people from the region to Aveco. It's the one centralized gathering that provides us the opportunity, especially now, to meet face-to-face and really show what we have to offer.
3. Please tell us about the launches, products and services you will be exhibiting at CABSAT 2021.
Our key product introduction for CABSAT is our new GEMINI MAM for on-prem, the cloud and hybrid operations. GEMINI lets users focus on content and their creative tasks wherever they are – in the facility, at a home office or in the field across the world. Any desktop and any tablet with a web browser and internet connectivity is all that's needed to unleash the power of GEMINI. GEMINI can control assets on a variety of storage systems: the cloud, NAS and SAN, video servers, as well as LTO and non-spinning disk archives. Finally, GEMINI scales easily with regards to the number of users and amount of assets it must manage.
In addition, Aveco will be showing our ASTRA Master Control Room solution that seamlessly integrates with Harmonic's VOS360 dedicated end-to-end video cloud infrastructure as a service (IaaS) platform. VOS360 is fully controlled by ASTRA MCR for hybrid on-premises and cloud-based playout using a single user interface, enabling users to easily manage on-air operations in multiple locations, providing broadcasters and media organizations the best of both worlds. While all aspects of playout can be on-premises or in the cloud, ASTRA MCR playout control provides users their choice for optimum control of their assets.
ASTRA MCR specializes in multi-channel systems, automating all master control room functions. It controls ingest, QC, playout, routers, master control switchers, graphics and other devices. Single and multi-site operations are supported with full redundancy or selected redundancy and with implementation of different tools for the range of programs.
4. What are your objectives and expectations for this year's show?
It's all about connections. Meeting with industry people and discussing their problems today and what they want for the future. It's seeing where the industry is now – like a snapshot in time – and where we, as a community, might be heading. It's really educational on both sides, for the exhibitors and the attendees.
5. Why is the UAE an important destination for your business? Do you have any investment plans in the MENA region, and if so, what are they?
The UAE is really the hub of business and media for the Middle East and Africa. When you say "Dubai," it's the same as saying New York, London, or Los Angeles. It's "the" center of the action. That's why we're here.
6. Quote from company spokesperson detailing why you are taking part in CABSAT 2021.
"We are very excited about CABSAT this year. It's one of the first opportunities to actually meet in person – face-to-face – instead of through a computer screen. There is nothing like being together. I personally appreciate the work the organizers have done so that we can show that the world is getting back to normal, People are just hungry for personal contact and CABSAT is not afraid to arrange it and provide it!"
"Additionally, CABSAT also offers what it always has – and what we always appreciate – the exhibits and conferences that help to advance the industry. And with our new products, such as the GEMINI MAM and our cloud-based playout solution, CABSAT visitors can see a complete product portfolio covering the lifespan of an asset from creation to playout, both on-premises as well as in the cloud."