Aveco at Avid Connect 2019: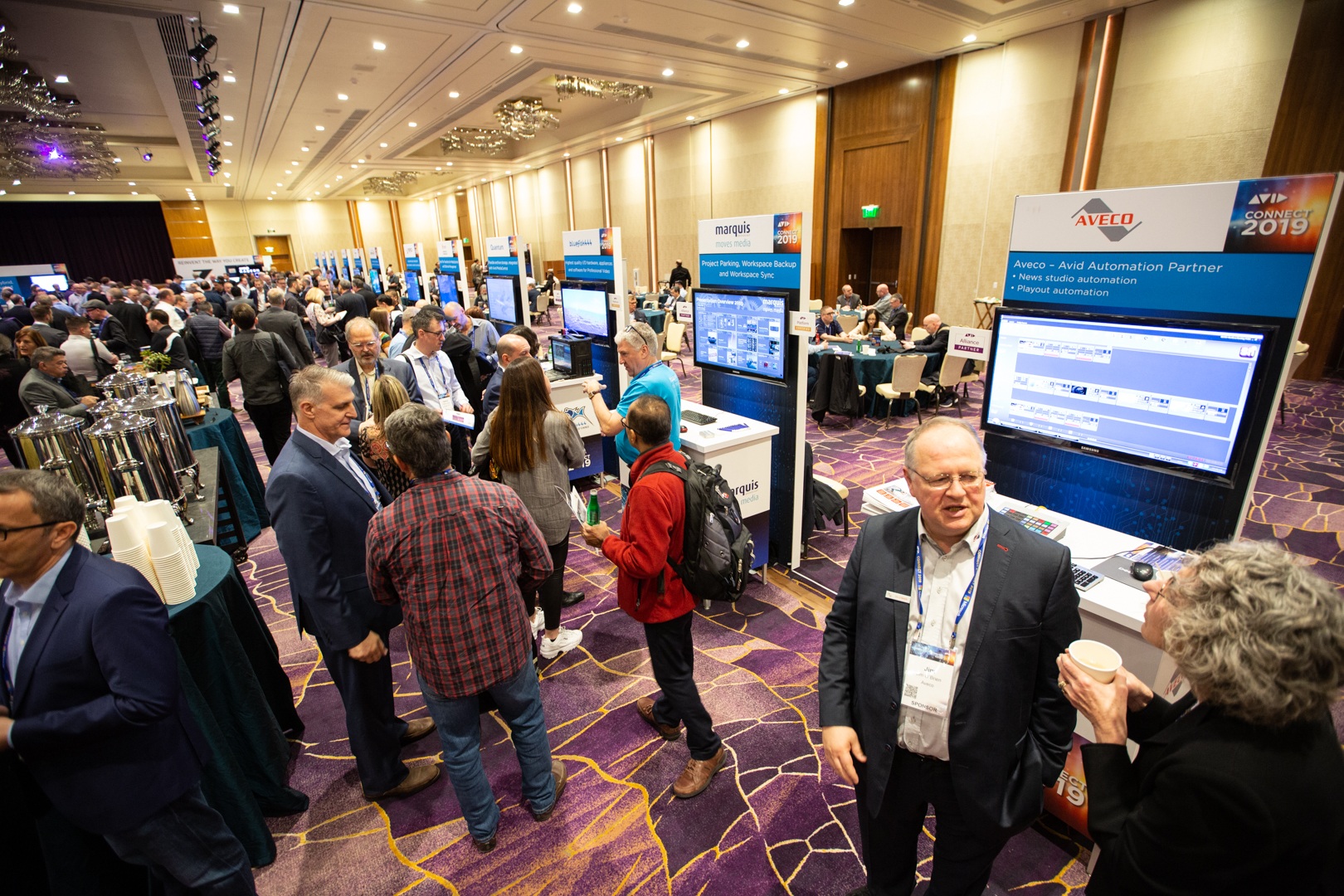 Aveco, the industry's largest independent TV automation company, and the 2019 IBC Innovation Award Winner, with 28 years of experience,
is proudly presenting itself as the Avid's automation partner:
News studio automation
Playout automation, Sundance replacement
Integration with iNEWS, Media Central, Maestro, graphics, and other Avid products
Modular 24hr news workflow
Unique MCR-PCR integration
Sports Ad Juggling
Since 1992 - Aveco is known for its reliability and strong customer relationships. Customers stay with us. Because we care.