Aveco at Avid Connect 2020
Aveco is the industry's largest independent TV automation company, and the 2019 IBC Innovation Award Winner, with 28 years of experience.
We look forward to seeing you at Avid Connect 2020, April 17 - 18 (before NAB), at Wynn, 3131 South Las Vegas Boulevard.
Aveco is proudly presenting itself as the Avid's automation partner:
News studio automation
Playout automation, Sundance replacement
Integration with iNEWS, Media Central, Maestro, graphics, and other Avid products
Modular 24hr news workflow
Unique MCR-PCR integration
Sports Ad Juggling
Since 1992 - Aveco is known for its reliability and strong customer relationships. Customers stay with us. Because we care.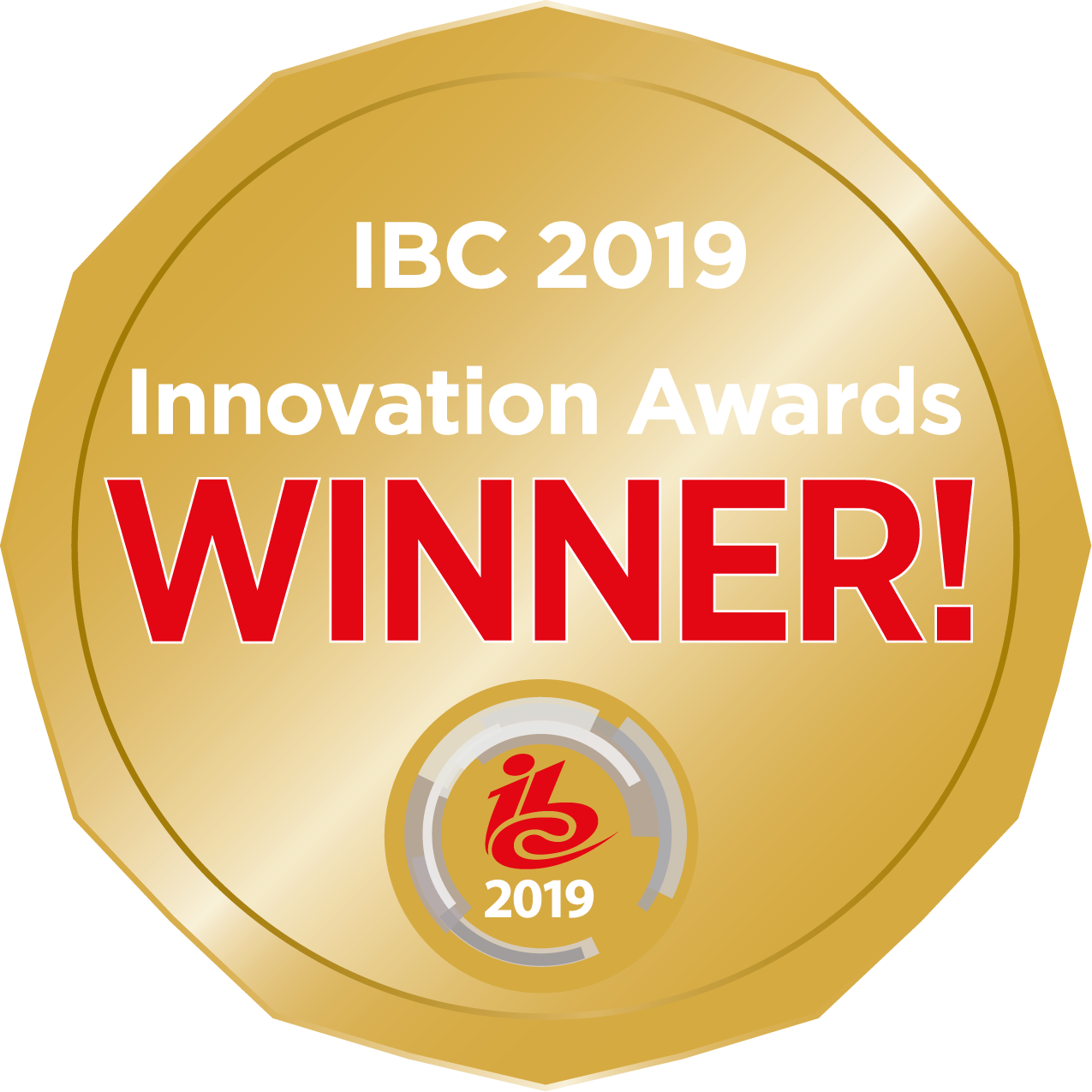 Last year at Avid Connect: