Aveco at BES Expo, 17-19 January 2019 | Pragati Maidan | New Delhi | VTI Booth #39
Meet Kulvinder Singh, Aveco VP Sales South Asia, at the VTI Booth #39, and discuss automation innovations - including Aveco's NAB Best-of-Show "Ad Juggler" for sports Master Control, News Production Automation and Aveco's new Redwood BLACK, a game-changing integrated ingest-playout-and-branding platform with IP and SDI interfaces.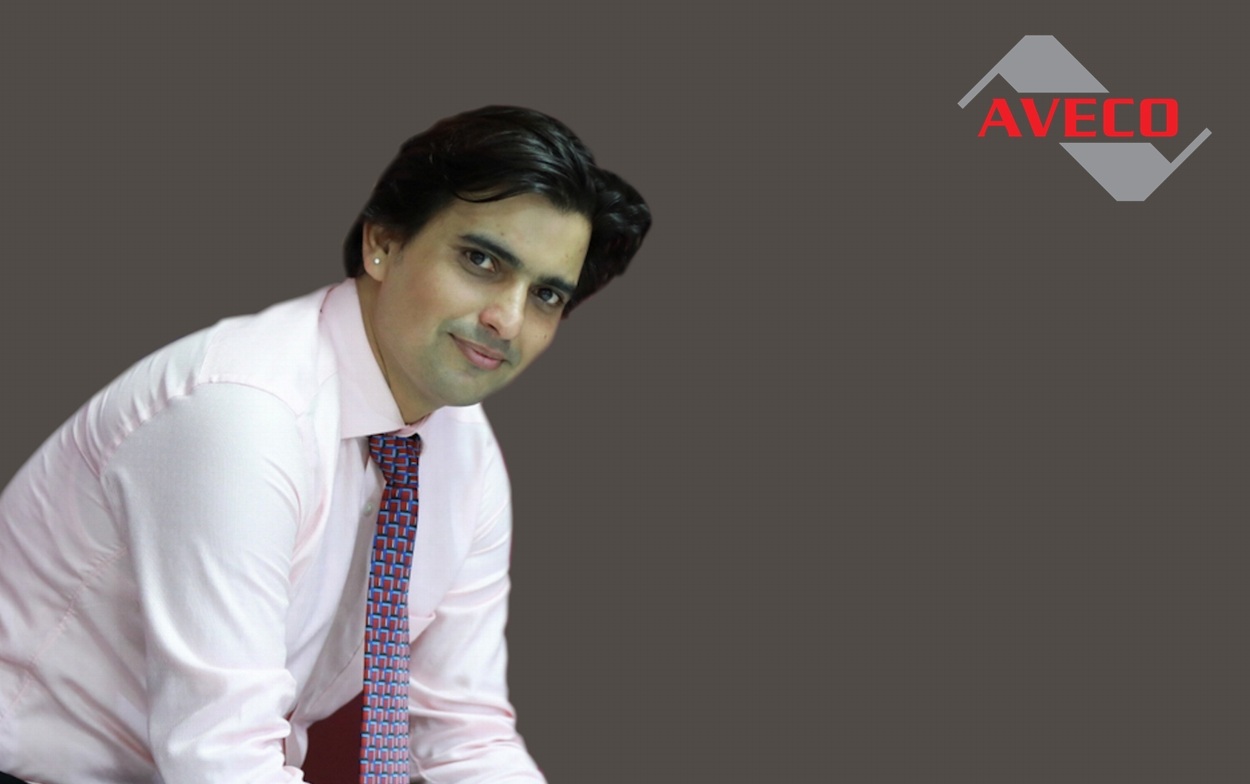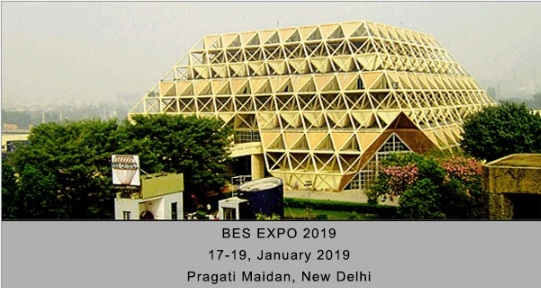 Indian customers love Aveco automation.
Curious why? Let's talk it over!