SBS broadcast center in the UK uses Aveco automation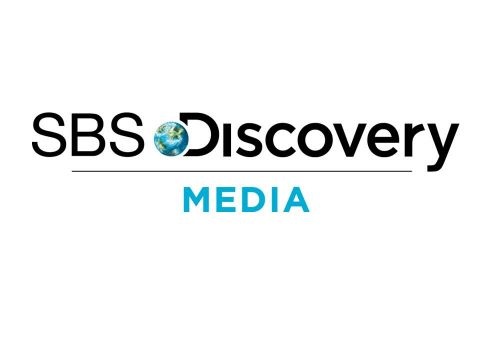 We used the new Orbiter architecture to provide automated ingest and multichannel playout to the SBS central broadcast facility in the UK.
SBS is centralizing the TV facilities it operates throughout Europe to this new facility. First stage is on-air with six TV channels. More channels will be moved in the near future.
The Orbiter architecture allows for easy expansion of Astra.
Astra controls Thomson products (videoservers, mixers, routers), SONY cart machines as signal sources for ingest, as well as other equipment. Astra integrates with S4M media management and MediaGenix traffic system.