Televisa in Mexico is on air under Aveco control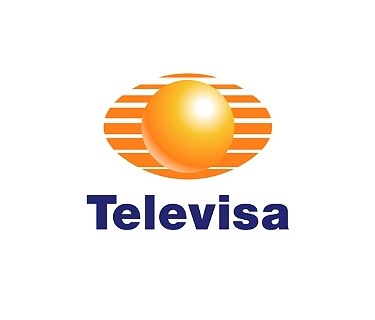 Astra is now on-air at Televisa Mexico's main four channels in both SD and HD in a tapeless workflow among three locations broadcasting what is probably the largest revenue stream on Spanish speaking TV.
Televisa's Astra is fully mirrored for playout in Chapultepec, Mexico City using Orbiter architecture. There is Astra at two other remote Ingest sites from where Aveco's Media Management automatically moves clips to Chapultepec for playout.
The project requires the highest level of automation and device control redundancy with the ability to adapt to Televisa's constantly changing requirements.
The installation involved migrating Pinnacle MediaStream videoservers to mirrored Omneon Spectrums, integrating archive systems from Tedial and Omneon, adapting to the entrenched Traffic System, and moving from an obsolete automation system to Astra while keeping the signals safely on-air. There are many other devices under control for effects, branding and on-air differentiation.