WDR in Germany is on air with very complex Astra solution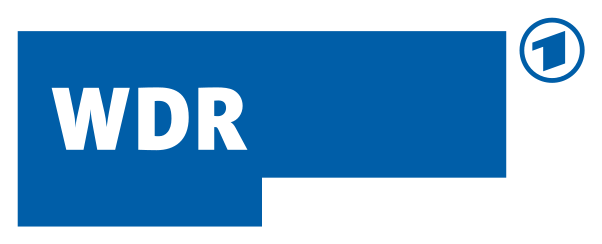 One of the two Aveco's Projects Of The Year. Very complex system consists of two fully mirrored automation systems. One system is the on air automation, the second system is a test system, that can take over the whole functionality and control from main system in case of emergency. Ingest workflow defined by WDR and automated by Aveco is one of the strong points:
Ingest requirements arrive from the traffic system and Astra registers them in the database.
Operators receive the source tapes and barcode them.
Senior operator checks the signal quality of each tape and adjusts via Astra GUI the signal processing equipment. This adjustment is stored in Astra.
Junior operators then load the tapes. Astra detects the tape in the VTR, selects the relevant metadata in Astra database, adjusts the signal in the signal processing unit and proceeds with automatic ingest.
Astra also provides ingest via ftp from the eVTRs, ingest of incoming files via FlipFactory and from D.A.V.I.D.
Quality control - Astra polls the source VTR once per two frames to get the outgoing signal error rate. If an error is detected, it's position and duration on the ingested clip is stored in Astra database. Senior operator can list all not validated clips, browse clips with registered errors and validate them or request a re-ingest.
The system includes multiple levels of redundancy. Devices in the broadcast chain are redundant and synchronously controlled by automation. Astra servers are mirrored and in case of failure of the main Astra server the mirror Astra server takes over the control within several frames. If both main and mirror Astra servers fail, then the test Astra automation can take over the whole functionality and become the on air automation system.