Hungary's RTL On-Air with Aveco's ASTRA Suite of Tools for Playout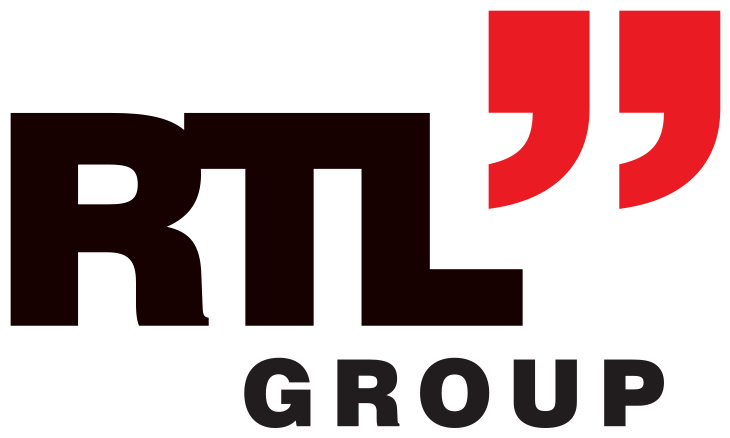 Aveco®, the worldwide broadcast facility content management and automation solutions specialist, today announced that RTL Hungary is on the air with Aveco's ASTRA Suite of Tools. With 47 TV channels and 29 radio stations in 10 countries, RTL is the leader in TV and radio broadcasting in Europe. RTL Hungary is simultaneously broadcasting SD and HD channels by controlling two separate broadcast chains (switcher, logo inserters, etc.) with only one playlist, greatly simplifying the whole operation and workflow.
"At the beginning of last year, our company decided to update our broadcast automation system," said Gabriel Marchis, Broadcast Engineer, RTL KLUB Budapest. "We were looking for stability and versatility at the same time. Out of a number of products on the market, it became clear that Aveco's ASTRA was the one for our needs."
The RTL system integration group supervised the choice of automation system while Hungarian system's integrator Rexfilm performed the actual integration. They designed and installed the complete ASTRA solution which is tightly integrated with mirrored Grass Valley K2 Summit videoservers, a Grass Valley Trinix router, Miranda ImageStore and logo inserters, various VTRs, a Sony LMS cart machine for mass ingest, and Front Porch's DIVA archive, along with a variety of other signal processing equipment.
"With Aveco's engineer on-site, the installation and configuration of the new system went smoothly, without any major hiccups," said Marchis. "With the great support from the installing engineer, we finished configuring the system on time and have had no problems since."
To facilitate RTL's transition to HD and file-based workflows, ASTRA's CMS Content Management System performs all the media asset management. ASTRA retrieves files from the archive as needed based on the playlist and sends them to the videoserver for playout. ASTRA will also send files to archive manually or based on predefined user rules. On ingest, ASTRA can perform batch or scheduled records and will automatically add metadata as needed. It also provides a QA facility for adding, editing, and verifying metadata crucial to RTL's file-based workflow. When importing playlists from another location, ASTRA helps avoid on-air mishaps and simplifies the workflow by automatically detecting new clips on the videoserver, creating placeholders for missing content, warning the operator of any potential future problems, and when potential problems are resolved indicates the program is ready to air.
RTL is Aveco's fourth installation in Hungary which includes Story TV, Szombathely TV, and VIVA.