Germany's RBB Selects Aveco's ASTRA Studio 2 for Studio Automation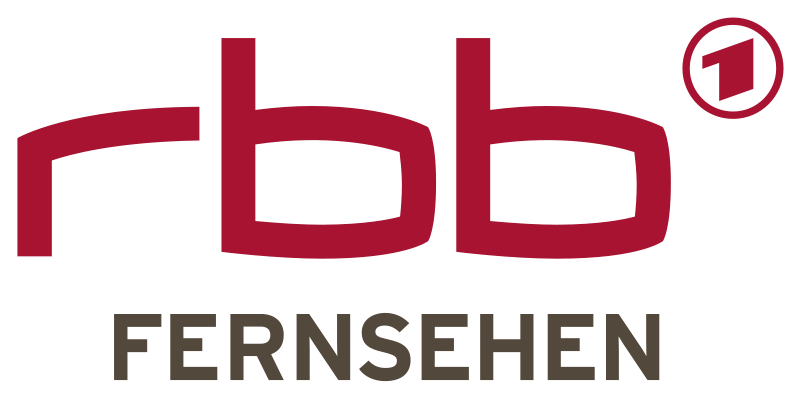 Aveco, the worldwide broadcast facility content management and automation solutions specialist, today announced that RBB (Radio Berlin Brandenburg, Potsdam, Germany), a member of the German ARD community, selected Aveco´s new studio automation solution, ASTRA Studio 2.
In a major public tender for a complete rebuild of two studios, RBB selected Aveco´s Studio 2 as the best product that met both its technical requirements and budget. Three key items that drove the decision were:
Flexibility for Device Control - Studio 2´s open interface allows it to work with any vendor´s studio hardware including switchers, graphics, videoservers, robotic cameras, lighting, etc.
Ease-of-Use - Studio 2´s multi-screen interface and the ability to tailor the interface for dark and bright environments gives operators the ability to customize it to their exact needs
Pricing and Licensing Models - Aveco provides RBB the best lifecycle costs to meet their budget today and into the future.
RBB will use Studio 2 to automate its studio productions which use Annova´s OpenMedia news room system, Snell & Wilcox vision mixers, Lawo and Yamaha audio mixers, and EVS videoservers. Installation is scheduled to start immediately.
Logic Media Solutions, Aveco´s dealer in Germany, drove the tender response which included Sono (Munich, Germany) as the systems integrator. This is Logic Media Solution´s second major Studio 2 win in Germany which already included SWR, Studio 2´s first major installation - which is successful being used on-air today.
"We are pleased to have been selected for RBB´s studio rebuild project," said Pavel Potuzak, Managing Director for Aveco. "Germany is an important market for us and having our new Studio 2 solution being selected over other major vendors our feature set and strategy. Studio 2 was designed to meet the needs of our customer´s current environment and has the flexibility to easily adapt to new requirements in the future."