Aveco Appoints Lucie Broucke Ouskova as VP of Sales for CIS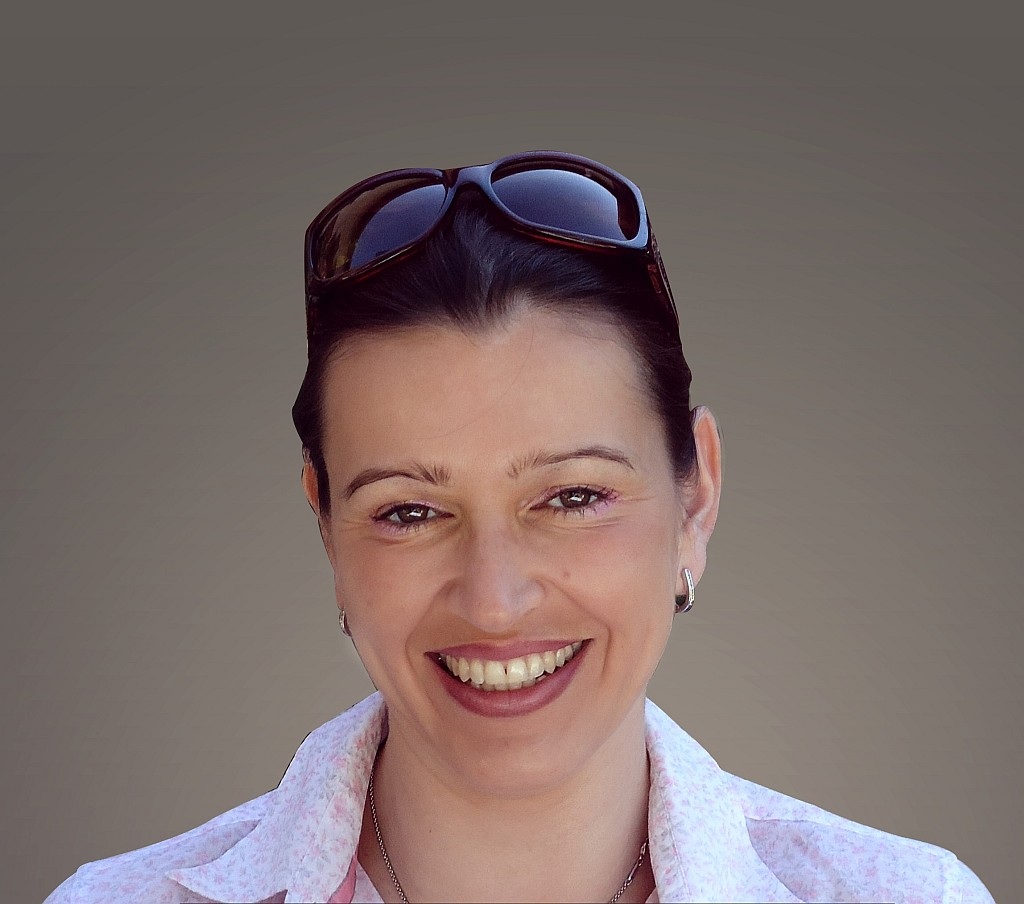 Aveco, the worldwide broadcast facility media asset management and automation solutions specialist, today announced the appointment of Lucie Broucke Ouskova as Vice President of Sales for the Commonwealth of Independent States (CIS) as it enters the Russian-speaking market.Lucie be responsible for business development with outreach to end users as well as system integrators as Aveco extends into this new market.
Prior to joining Aveco, Ouskova served in the banking industry. She also has prior experience living in the CIS region.
She will be based out of Praha.