Aveco Appoints Eric Gonzalez - New Applications Engineer
Eric Gon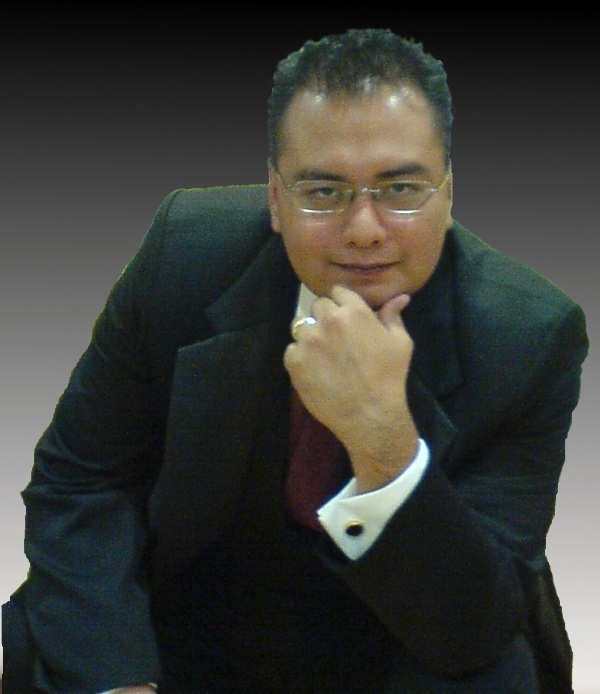 zales is coming to Aveco from an IT company, with a wealth of MCR workflow experience from his previous career.
Eric has a great combination of strong technical background and operational experience.
This will enable him to come up to speed quickly.
Eric will be based in Mexico City and will primarily cover South America and help out in the US and Canada as needed.
We welcome Eric Gonzalez to Aveco.