Jim O'Brien joins Aveco as Global SVP Sales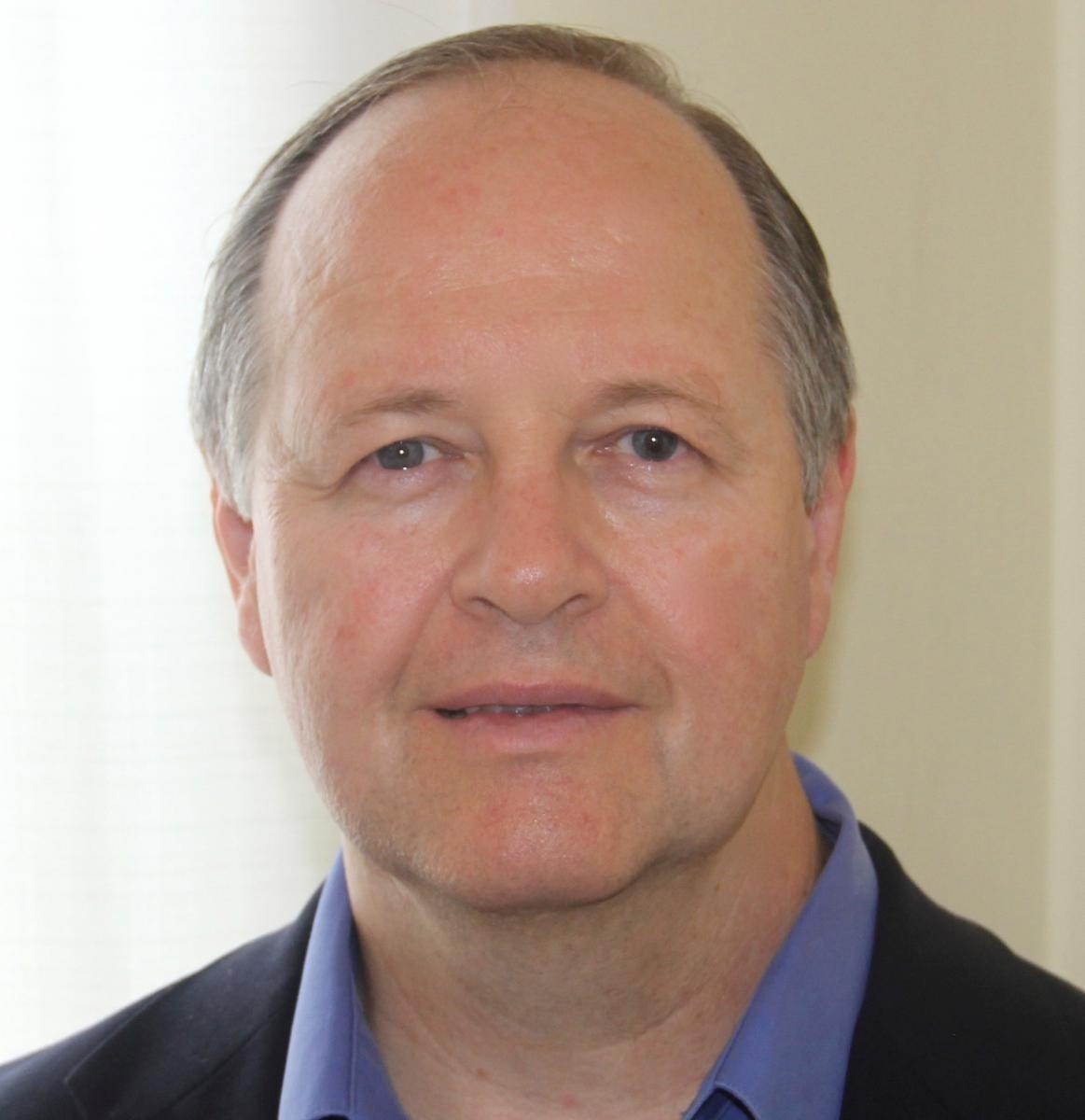 Aveco®, the worldwide broadcast automation specialist, today announced that Jim O'Brien has joined the company's growing team to help lead global sales.
Jim O'Brien, one of the industry's automation pioneers with 35 of his 45 industry years working in this part of the industry, has sold and/or built TV automation in 40 countries as well as with many groups and networks in the U.S.
"I'm thrilled to join Aveco, truly one of the great automation companies in TV history," said Jim O'Brien, the new Global SVP Sales for Aveco.
"I've watched Aveco grow steadily over the past 22 years, developing innovation-after-innovation and leading the industry in so many aspects — 'cloud' deployments over all these years, multi-location PCR and studio automation, several types of master control, stream-splicing control, integrating production control, studio, and master control in the same system, the first 'News Studio In A Box' and others. What a great company."
Jim O'Brien's 35 years in automation includes 6-1/2 years as President of Building4Media (now PrimeStream), and previous experience with Channelmatic, Alamar, Utah Scientific, ASC/Imagine, Digital Island/Level 3, Comcast, Time-Warner, and systems integrators RIA and AF Associates.
"To have an industry leader like Jim O'Brien join our team is a great milestone for Aveco," said Pavel Potuzak, Managing Director of Aveco. "We've admired Jim's work for many years and are very happy to grow together. He brings many new opportunities to Aveco, as a serious student of the industry, and his insight in what to develop complements his great sales and broadcast technology skills."