Aveco Announces "News Story Designer," part of the 25th Anniversary Edition of ASTRA Studio
Las Vegas, April 20, 2017 — Aveco®, the worldwide broadcast automation specialist, announces the 25th Anniversary Edition of its award-winning ASTRA Studio for NAB 2017.
This release includes Aveco's "News Story Designer" – a new, easy and powerful way for reporters to specify how their stories are presented on air. For example, inside iNews, ENPS, Octopus, or other news systems, with one click, a DVE for a 2-shot with the reporter, and an expert g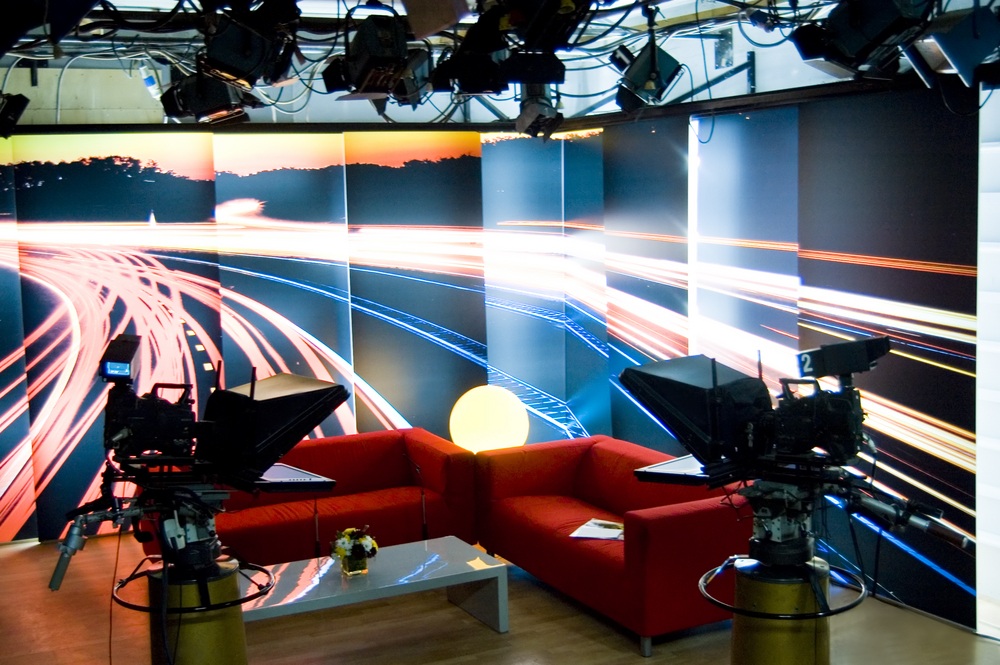 uest coming in on a backpack can be specified (using standardized production switcher inputs and normative audio levels). This is ready to go to air. If just before air, a second guest is appropriate, this can be instantly changed by the reporter or a TD with one click to a 3-shot. Helping reporters become more in-control, and helping TDs be more responsive to breaking news changes makes for better coverage.
Also new in the 25th Anniversary Edition are additional variations on "floating shots" that enable live feeds to quickly be put on-screen to air and span multiple stories.
The list of features that make ASTRA Studio the stand-out leader in breaking news also now includes federated search across additional MAM and PAM databases, including Arvato, Avid, EVS, Grass Valley, Imagine, Prime Focus, and others. Aveco's MAM client within the production automation system can search all locations for media, instantly finding the shot called for by a producer, director, talent, or reporter. The instant it's found, it's ready to go to air –with Aveco MAM's direct-to-air playback capability.
The 25th Anniversary Edition of ASTRA Studio also includes a new 72-button video controller hand-controller, and a new 8, 16, or 24 channel flying fader audio mixer. Both video and audio controllers including the routine loading of source IDs into the device buttons, helping operators keep on top of fast-moving changes.
Aveco continues adding to its integration of production automation with master control automation, and in this new release, there are more options for local and regional insertion at cable headends or retransmission sites for news, sports, weather, traffic, and commercials.
Designed for breaking news, sports, studio shows, and other applications requiring responsiveness and mission-critical reliability, ASTRA Studio integrates with hundreds of software and hardware products from all TV industry manufacturers. Aveco is the industry's largest independent automation provider. This independence enables broadcasters to select the best products for each part of their operations, avoiding manufacturer "bundles" that might include inferior products.
ASTRA Studio leads the industry in production automation innovations, with dozens of exclusive features co-developed with its national and regional TV network partners in Europe, the United States, Latin America, India, and the Middle East.