Medcom Selects Aveco for Three Studio Production Automation System in Panama
Prague, Czech Republic, March 15, 2019 — Aveco®, the television industry's largest independent automation provider, today announced that Medcom has selected an Aveco studio production automation system and ASTRA MAM system for three of its Panamanian operations, which includes three terrestrial television channels (Telemetro, RPC TV and Oye TV) and four cable television channels (ECO TV, Mall TV, Cable Onda Sports and Cable Onda Sports FC). Medcom expects to realize a two-thirds reduction in operating costs at Cable Onda Sports, which went on-air in mid-November of 2018.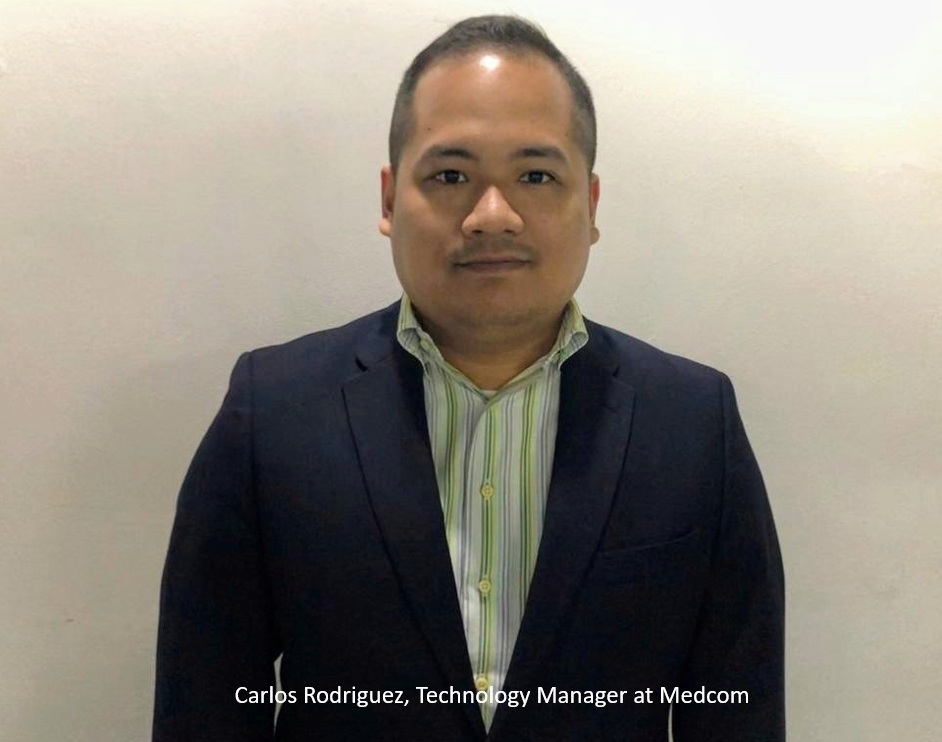 "This new automation system from Aveco de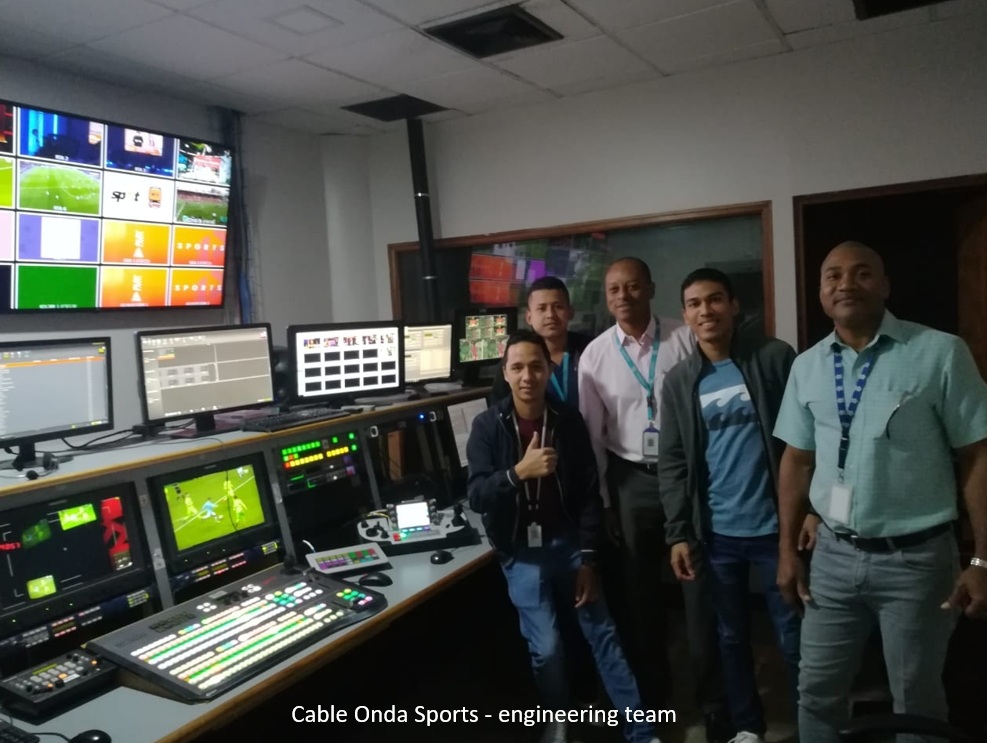 livers everything we could ask for," said Carlos Rodriguez, Technology Manager for Medcom. "It was so easy for our staff to learn and the transition was extremely smooth. It's as if our operators had been using it for 10 years. Now we have less on-air errors, a better looking newscast and can focus our efforts on creating better content instead of worrying about operational tasks."
This marked the first studio production automation system for Aveco in Central America, and is the first phase of a three studio project. Telemetro and ECO TV are scheduled to be on-air by the end of Q1.
"These studio automation systems installed by Medcom are a clear sign for other Latin-American broadcasters that high-quality production automation be can be done at a reasonable price," said Alejandro Paludi, Chief Sales Officer at Aveco. "Medcom selected Aveco not just because of the price, but our experience throughout the world and the trust that other broadcasters have placed in Aveco."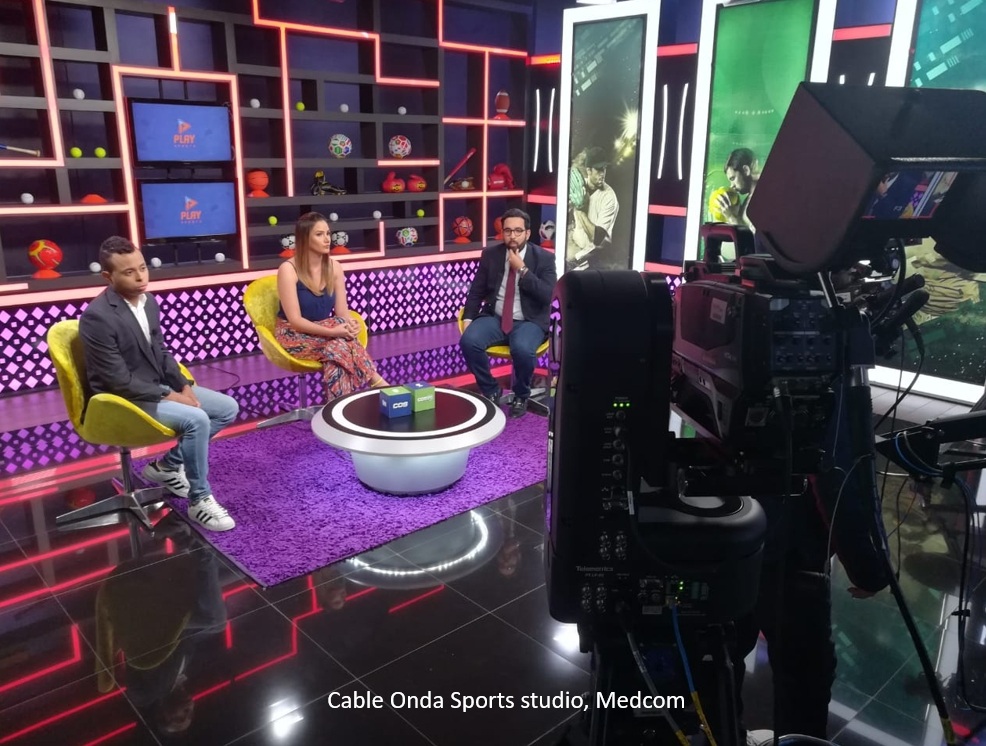 The ASTRA MAM system is being used to integrate all systems onto one unifying platform. The ASTRA MAM database links to all other storage devices to provide a central point for media management. A rules-based transfer engine automates transfer and operations between multiple systems to simplify day-to-day operations.
As with all Aveco systems, Medcom's operates using a real-time operating system, has the flexibility to integrate with third-party devices and can be easily scaled up for future expansion.
Aveco will have its entire range of news studio production automation, studio production recording automation, master control, MAM with workflow automation, ingest and playout solutions at the NAB Show at the Las Vegas Convention Center from April 8-11, 2019 in booth SL2808.
in media:
Medcom Taps Aveco for Automation in Panama Studios - TVTechnology
Medcom Selects Aveco For Studio Projects - InBroadcast

#letstalkautomation
#aveco