Aveco a TOP3 Finalist in the IBC 2019 Innovation Awards!
Aveco and its customer ETV Bharat in India are announced as finalists in the IBC Innovation Awards "Content Everywhere" category
ETV Bharat and Aveco combined to automate news production and playout to 24 studios and 24 full time news channels for mobile phone-and-tablet live and on-demand viewership. Launched in March 2019, ETV Bharat has 5,000 mobile journalists across India equipped and empowered with the latest news production technology. Aveco automates the live production, recording, and playout of these 24 mobile TV channels and provides the workflow automation to optimize on-demand version production. Together with other TV technology partners serving ETV Bharat, a new world-standard in mobile news production and distribution has been achieved.
You can see the announcement, as well as other finalists at https://show.ibc.org/ibc-awards/ibc2019-innovation-awards-shortlist

Watch the IBC 2019 Awards Nominations Movie with ETV Bharat: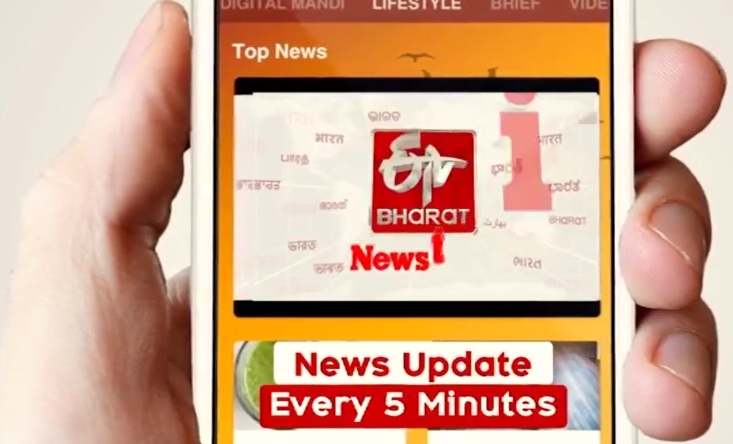 Visit Aveco at IBC 2019 booth #3.B67!
#IBC2019 #IBCSHow #IBCAwards #IBCShortlist #letstalkautomation #aveco #automation #mastercontrol