Astra controls live news bulletins at Hessische Rundfunk, Germany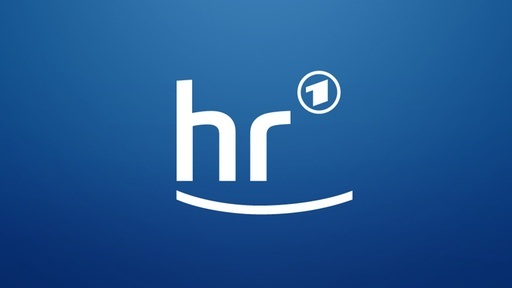 Now a single operator can control the whole technology in the news production control room during on air news bulletins. The technology includes video and audio production mixers, camera robots, graphics, videoservers and more. ENPS is integrated with Astra via MOS.
Every scene and every story is described in Astra as template (or storyboard). The template specifies all styles, colors, effects, camera positions, timing, every detail of the particular scene. The operator then gives pace to the airing by recalling individual elements of the story by pressing buttons on dedicated hardware control panel.
System integration of this complex project was done by people from BFE, Germany, and they deserve the highest credits for the job they've done.