Aveco Features Hybrid On-Premises, Remote and Cloud Playout with ASTRA MCR for 2020
Redwood family of playout servers offers cost-effective SDI and 2110 SD/HD/4K/ update on Coronavirus
Prague, Czech Republic, April 22, 2020 — Aveco®, the TV industry's largest independent automation provider, wants to make sure that you know all about our latest solutions for studio production automation, MAM and playout. This includes Aveco's ASTRA MCR, the only master control automation that handles on-premises as well as remote stream splicing and cloud playout all in the same user interface.
"We really miss NAB, especially since this has always been the opportunity to meet many of our customers, partners and friends in one place, face-to-face," said Pavel Potuzak, Aveco's CEO. "The situation requires certain restrictions, but on the other hand it can create some new broadcasting opportunities.
"We talk to our customers and help them with whatever they need in this special, uneasy and unusual situation. For example — we enabled MCR to be managed by operators from their homes in Greece and the U.S. and helped quickly start up a new TV channel in the Czech Republic.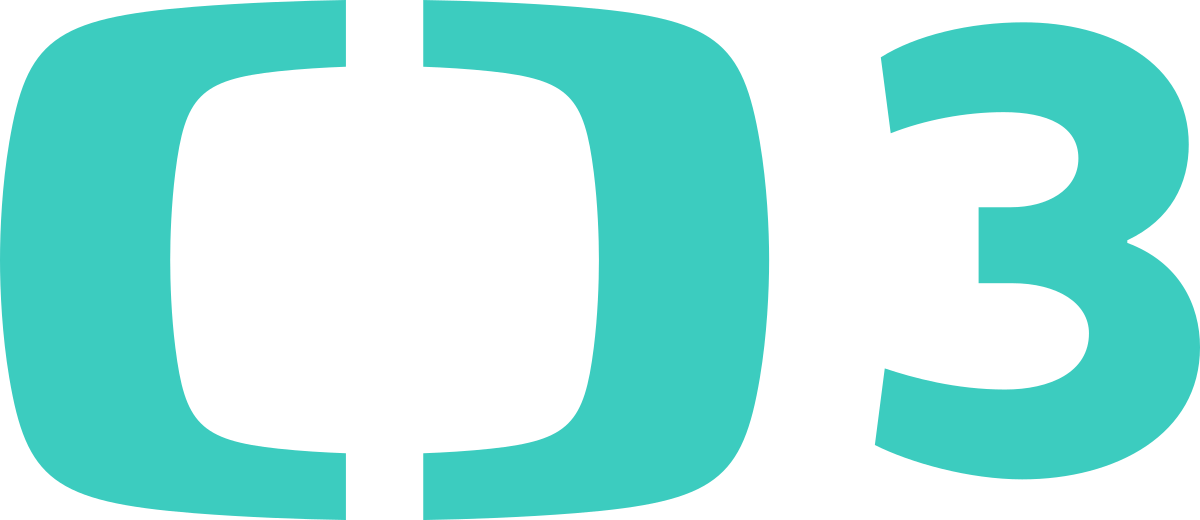 "Seniors seem to be the most endangered group of people, so the Czech government is trying to protect them from the coronavirus, advising them to stay at home at all times," explains Potuzak. "The new public TV Channel3 structure is designed especially for this vulnerable target group to keep them informed, entertained and happy (as much as it is possible under these circumstances). We're proud to be a part of such a helpful and beneficial project, which was decided, prepared, executed and automated within just 4 days, which is quite fantastic and unique!"
Coming off of its win of the 2019 IBC Innovation Award for Content Everywhere with the ETV Bharat massive news automation project — which includes 24 studios and 24 full time news channels for live and on-demand mobile viewership — Aveco's customer base keeps expanding with new solutions installed in Asia, the Americas and Europe.
For master control on-premises and cloud-based hybrid playout, Aveco has teamed up with Harmonic for integration of Harmonic's VOS® 360 dedicated end-to-end video cloud infrastructure as a service (IaaS) platform. Aveco's automation solution, ASTRA MCR,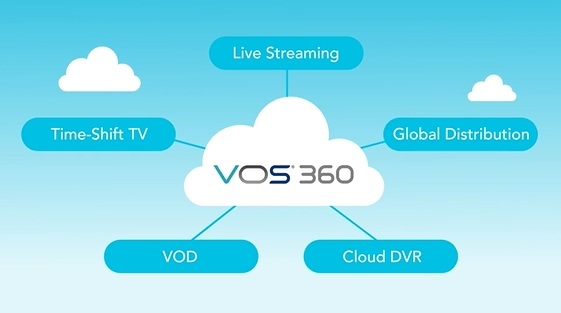 manages hybrid on-premises and cloud-based playout using a single user interface enabling users to easily manage on-air operations in multiple locations.
The ability to control on-premises, remote and cloud-based playout functions from a single easy-to-use user interface brings new capabilities to broadcasters and media organizations who desire the best of all worlds. Aveco's provides users a choice for optimum utilization of their assets.
For example, users can deploy SDI and 2110 playout on-premises, run remote stream-splicing ad insertion and handle cloud-based channel playout OTT, all managed from Aveco's automation screen. Media companies pick which operations happen where, based on their business model and services desired by their viewers.
Another example is where broadcasters use their on-premises playout for their main TV channels, while using the cloud for disaster recovery, for temporary channels and for niche/low cost channels.
Integrated Ingest & Playout
Aveco is also extending its Redwood family of integrated playout devices for ingest, clip playout, graphics insertion, master control switching with DVEs, subtitling, independent branding of simultaneous channels and many other broadcast features. Redwood is a result of the combined technologies of Harmonic's video delivery infrastructure solutions and Aveco's robust, industry-standard automation system.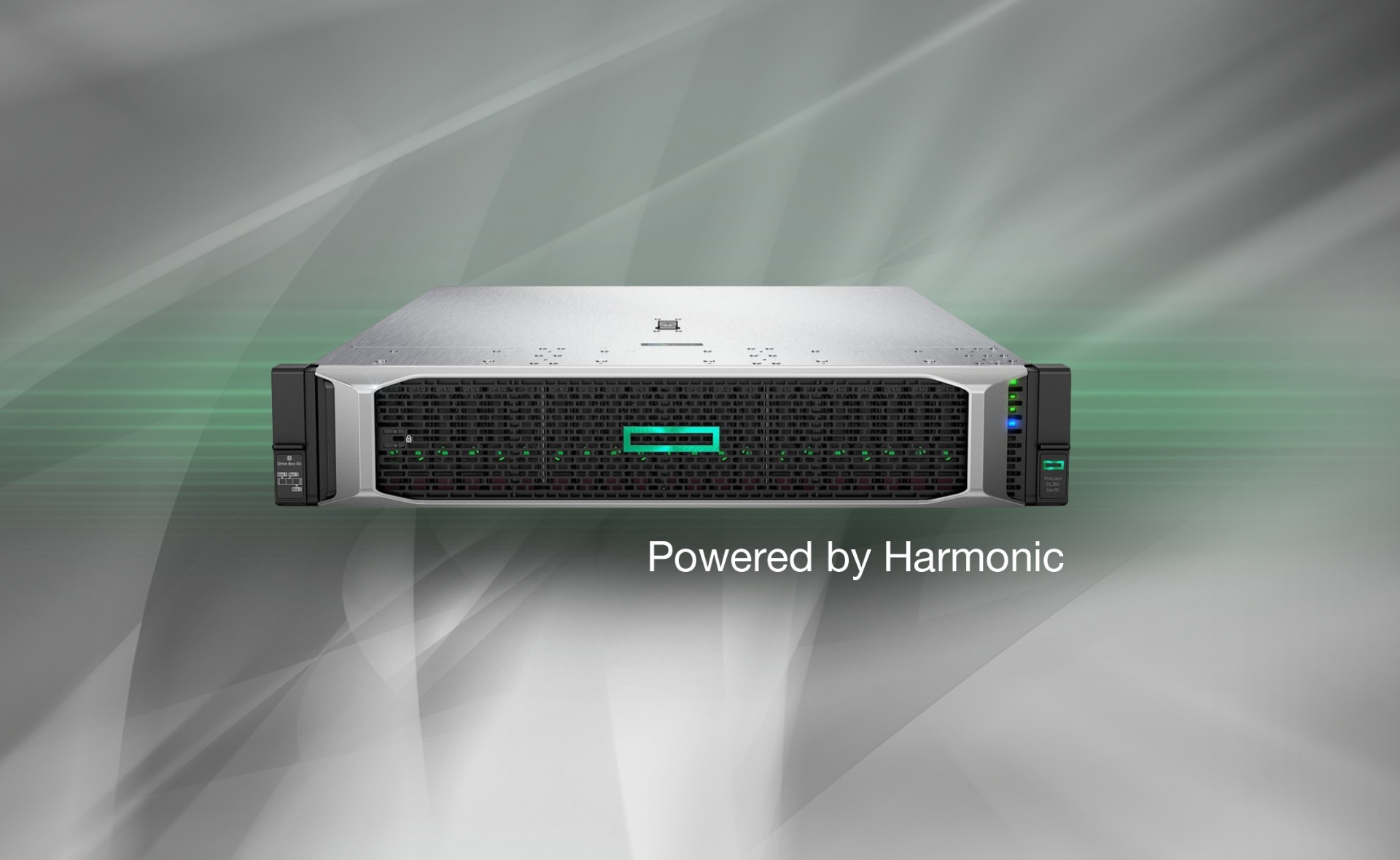 Redwood GREEN is an integrated playout device and multipurpose video engine with integrated IP and SDI interfaces, graphics, DVE effects, to-from live switching, ingest, and supports formats up to 4K UHD HDR for end video delivery – for applications where quality and reliability are paramount.
Redwood GREEN's hardware and software are both modular and scalable to deliver the right feature set. Further providing a complete IP workflow using the industry standards SMPTE ST 2022-6 and ST 2110, together with the SDI interfaces, means streamlined delivery of professional content in today's hybrid world where the adoption of IP to the existing SDI infrastructures is in progress.
For price-sensitive operations, the Redwood WHITE video engine is designed for cost-effective playout and integrated channel origination emphasizing the best price-performance ratio as well as studio and MCR-oriented graphics engines. Redwood WHITE provides users with a platform for clip playout, multilayer graphics insertion inclu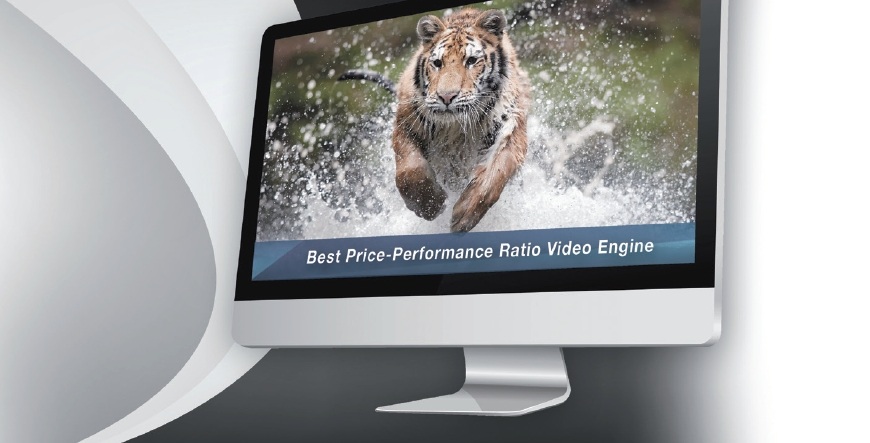 ding DVE, live switching and many other broadcast features.
By combining the value of Aveco's robust, industry-standard automation system with the open-sourced Redwood WHITE, you can take advantage of the best broadcast technologies, even with limited financial resources.
Designed to run on COTS hardware, Redwood WHITE is deliverable as an Aveco turnkey solution or as a software-only solution with hardware locally provided.
Redwood WHITE is fully integrated with Aveco's ASTRA automation products including ASTRA Studio, ASTRA MCR and ASTRA MAM, providing cost efficiency and a high-performance solution.
All of Aveco's solutions can be reviewed at https://www.aveco.com/en/solutions
About Aveco
Aveco has grown since 1992 into the TV industry's largest independent automation company, with production and master control playout automation, media asset management and workflow automation serving 300+ of the world's leading broadcasters.
Digital Studio India: Aveco Features Hybrid On-Premises, Remote and Cloud Playout with ASTRA MCR