Remote Access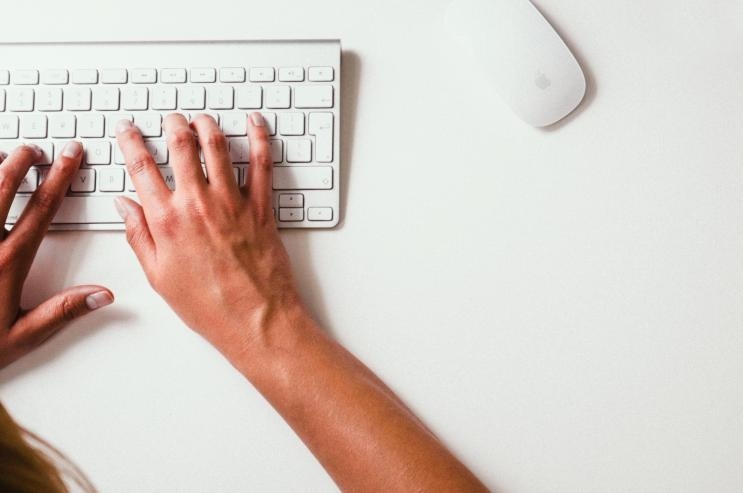 Aveco requires a remote connection to our systems at your location to be able to check and resolve technical issues, install updates and fixes etc.
The possible solutions for remote access are described in following document:
Astra_Internet_Maintenance_Access
Aveco Remote Assistance AnyDesk Client
After downloading the AnyDesk Client, please provide us with your AnyDesk ID, so that we'll be ready to assist you promptly. In the event of urgent server-side problems, we also prefer to have SSH or Phindows connections for immediate assistance.
Should you have any questions or encounter any issues during this process, don't hesitate to reach out to us at support@aveco.com. We're dedicated to ensuring you a smooth and secure support experience.