Aveco's award winning ASTRA Studio automation enhances production values for news-and-sports, automates workflows and provides great versatility in handling fast-changing conditions. Aveco's Studio Recording automation, Take 2, revolutionizes studio show recording.
While other production automation systems might handle a routine newscast ok, Aveco's ASTRA Studio was designed for breaking news and comes with an array of resources to enhance breaking news coverage.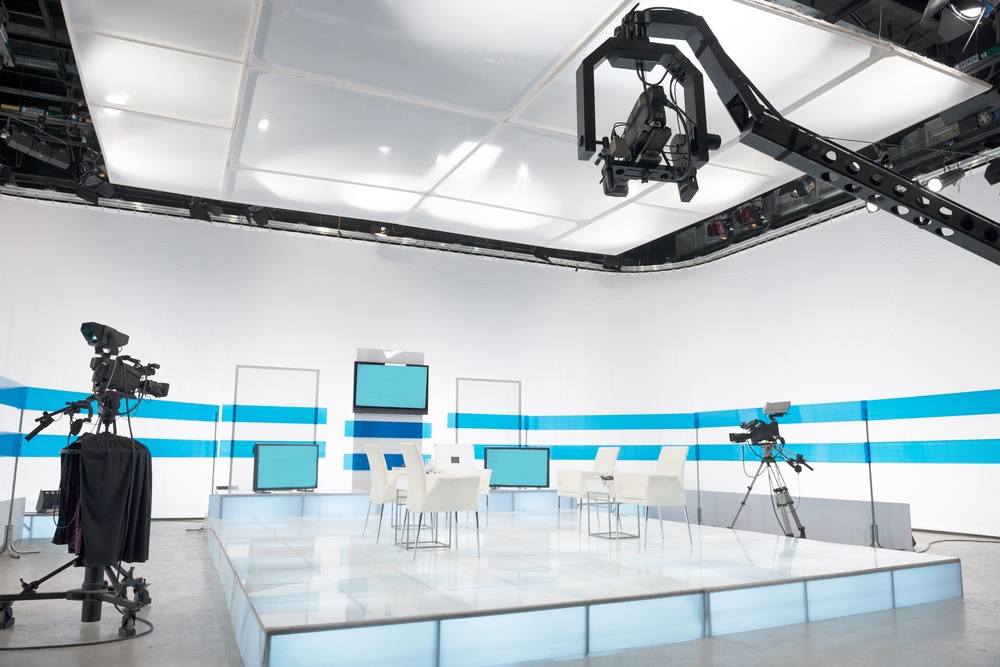 These include features like "floating shots" that easily break away from a fixed rundown and allow feeds from the field to span multiple stories. Aveco's advanced MOS+ interface with NRCS systems allows easy automation template selection, and, changes by reporters – so more in-depth coverage can happen quickly and easily.
Aveco's built-in MAM platform uniquely integrates with all other MAMs and PAMs in the broadcast enterprise to allow a fast video search to span across all storage locations and sub-systems. Frequently producers, directors or air talent remember a clip and Aveco has the fastest way to find it and get it on air. Aveco's the only automation platform designed for multiple studios, enabling fast-development of special coverage and multiple studio use, both local and remote.
Aveco's built-in equipment pool management implements planned Media Operations Rules to maximize resources during breaking news, profoundly reducing the inefficiencies of strictly manual equipment assignment.
In breaking news, and, at other times, people run late in arriving, shows run long – sometimes its great to move a show to a different studio than originally planned. With Aveco's studio automation, this takes one press of a button – and the show is ready to go in another studio, including production switcher settings, graphics, video and audio roll-ins, virtual set scenes, monitors/walls on set, camera robotics, audio, lighting etc. There's no other system with this level of versatility. Explore ASTRA Studio. Read more>>
Aveco has a revolution in production automation for studio recording sessions – news magazines, sports shows, talk shows, game shows etc. Take 2 Production Automation synchronizes all equipment to make high-end TV easily achieved. When an error occurs, a director can simply call "cut" and the operator can easily use Aveco's NLE-like timeline to re-cue, for example a few seconds before the main guest started coughing. This re-cues all production equipment frame-accurately. One button resumes the show. At the end, one button finalizes the show, implementing best-takes, outputs an EDL for post-production touch up if any, and outputs MAM markers so, for example, take 3 instead of take 4 could be easily substituted in the final revision. This can save 90%+ of show production costs, while increasing the production values.